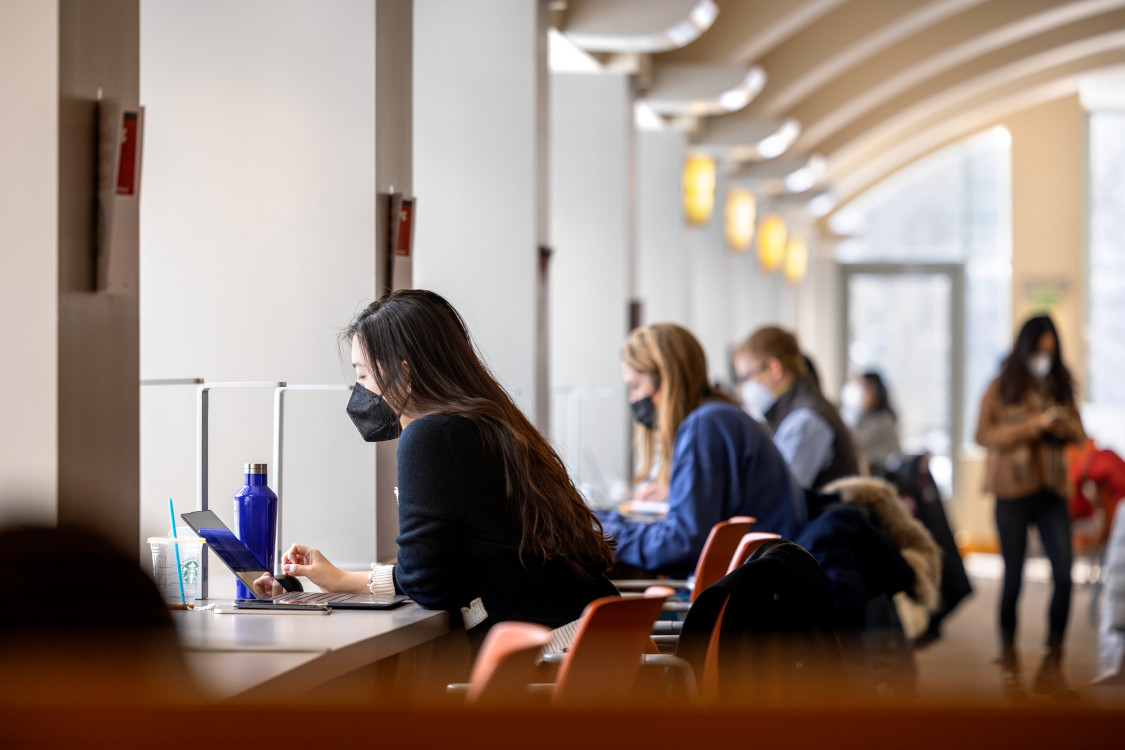 With recent enhancements to Cornell University Library's online catalog, library patrons can now judge a book by its table of contents and other information vital for easily finding the right book, journal, or audiovisual material for research and scholarship.
The added table of contents is now available for an estimated 800,000 catalog entries in nearly 350 languages in the library's digital and physical collections. To further enrich the online catalog, the library is also working with a third-party system called Syndetics to display tables of contents, excerpts, and descriptions.
"When a user views a record in the catalog, the Syndetics service gets queried," explained Jesse Koennecke, director of acquisitions and e-resource licensing services at the library. "Almost half of the time, there is relevant table of contents or summary data in the Syndetics system that gets displayed in the catalog and can help the user evaluate the resource."
The table of contents enhancement has come at critical time, according to Xin Li, associate university librarian.
"The library saw heavy reliance on online access throughout the pandemic, and we turned the pandemic lockdown into an opportunity for developing new services to meet faculty and students' needs," she said. "The online table of contents will remain useful far into the future."
For music buffs and scholars, the library catalog now also displays track listings, performer and production information, release versions, and other data gathered from Discogs, an online music database with a vast community of users and contributors.
This type of integration helps Cornell University Library to provide patrons with the information they need in an efficient and sustainable way, said Steven Folsom, a discovery metadata librarian who is part of a project for linking library catalog data with data from external sources such as Discogs.
"This is an example of libraries acknowledging that we might not necessarily have the internal resources to capture a lot of information for every library acquisition," Folsom said. "We have to rely on dynamic connections to pools of data from external sources."
Library patrons also benefit from knowledge drawn from a community of experts and enthusiasts outside of the library, according to Beth Kelly, a music cataloger.
"Discogs is such a great resource and its very accurate," she said. "You have all these music aficionados contributing to it, and they are so tied to their collections and can tell you about this release versus that release."
Folsom added: "Library catalogers might not always be able to add every third violinist on a catalog for a every recording, but you may be surprised to find that somebody was able to capture that info on Discogs, and now we see it in our catalog."
This story also appeared in the Cornell Chronicle.