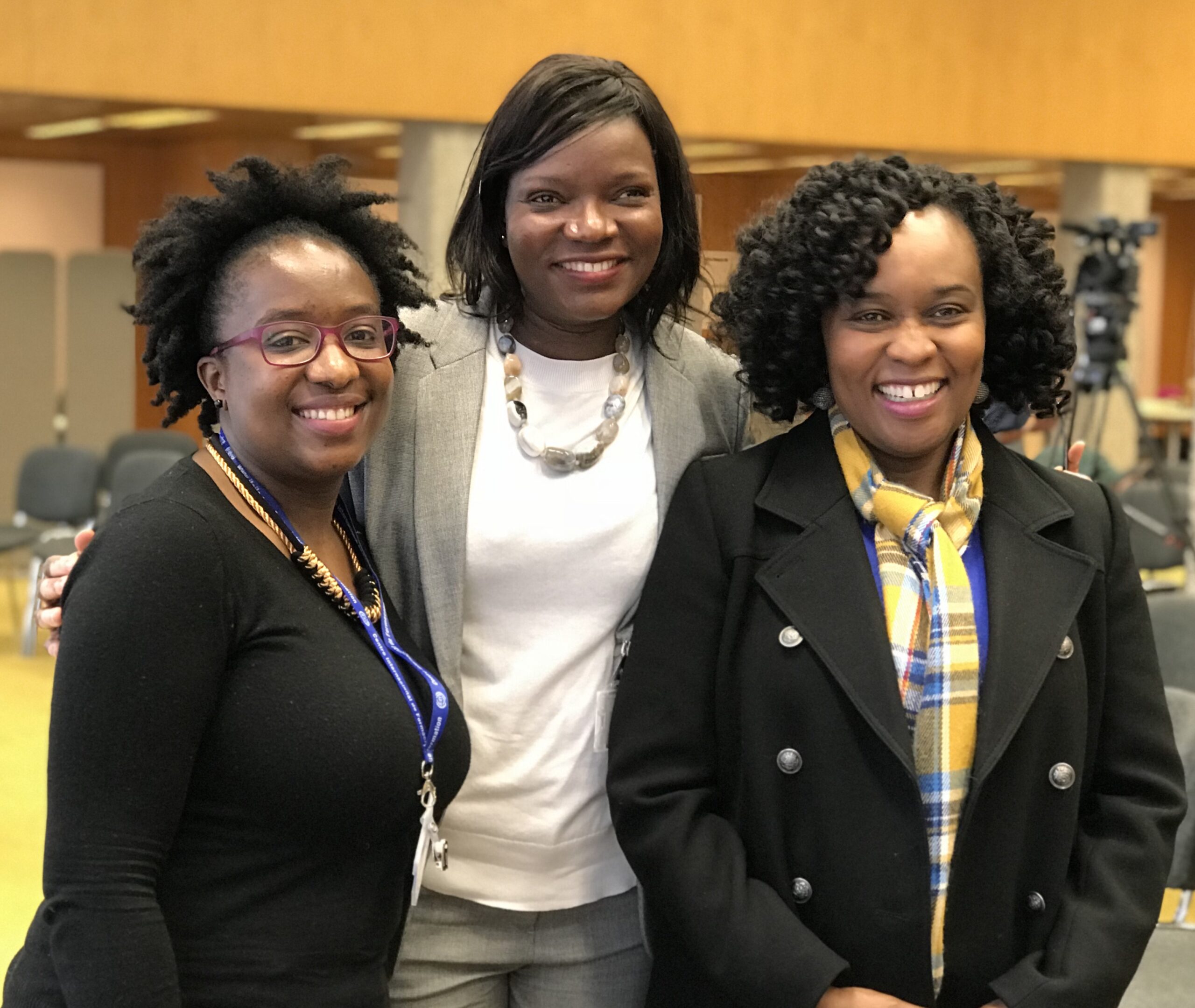 Cornell Law Library is pleased to announce its participation in the International Labor Organization's Global Online Access to Legal Information program. The international project, launched March 6 in Geneva, will give users in more than 115 developing countries access to a wide range of essential legal information for their work and studies that they would not normally be able to obtain.
GOALI has been developed with the participation of publishers, UN organizations and academics, as part of a collaboration with Research4Life. Their goal is strengthening the rule of law, evidence-based research, healthcare, policymaking and global justice in developing countries by providing access to free or low cost legal information.
The Cornell Law Library will contribute its expertise in the areas of research, teaching and learning by providing instructional support to participants in the program both virtually and in person.
Key topics include international law, human rights, humanitarian law and labour law – areas that can help strengthen legal frameworks and institutions in many developing countries. Governments, universities, law schools, research and not-for-profit institutions, as well as the secretariats of national workers' and employers' organizations will have access to GOALI. The program will also contribute to UN Sustainable Development Goal 16 – Peace, Justice and Strong Institutions.
"Cornell Law Library is excited to participate as a founding academic partner in Research4Life's newest program," said Femi Cadmus, Edward Cornell Law Librarian and Associate Dean and Professor of Practice at Cornell Law School. "This initiative will promote access to justice by removing the economic and technological barriers to proprietary legal information in developing economies around the world."
The world's leading academic publishers will offer academic and peer-reviewed journals, publications and databases on international law, human rights, humanitarian law and labor law to researchers, students, librarians, policymakers, judges and legal experts.