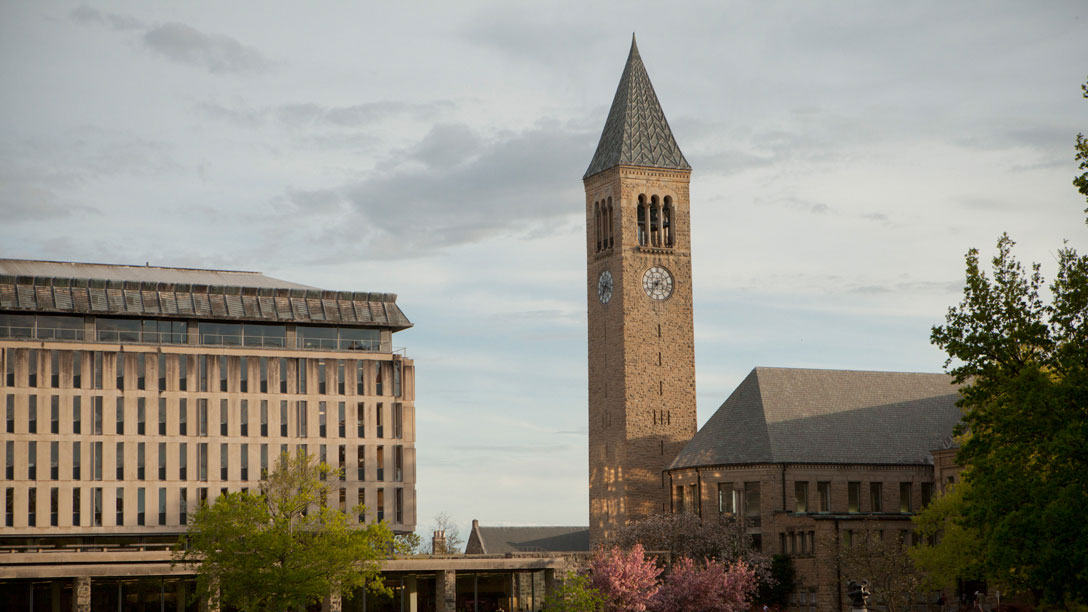 As the Cornell campus prepares for an in-person fall semester, Cornell University Library is gearing up for necessary updates that will involve an important change and temporary interruptions to services. Library patrons are advised to plan ahead accordingly.
Discontinuation of Hathi Trust Emergency Temporary Access Service
The Hathi Trust Emergency Temporary Access Service (ETAS) – which currently provides online access to a portion of the library's in-copyright print holdings that were made inaccessible by the pandemic – will continue through the spring semester. As the semester ends on May 26, ETAS will be discontinued and the circulation of physical holdings will be restored.
In addition to restored physical access, the library will continue to provide several services to support both local and remote patrons, including scanning, contactless pickup, ordering ebooks, and mailing books to Cornell users who are unable to come to campus.
Items that are in copyright will still be available for full-text search in the HathiTrust Digital Library, and patrons can continue full access to HathiTrust items in the public domain or through Creative Commons licensing. These titles are marked "Full view" in HathiTrust's catalog. Because Cornell is a HathiTrust member, Cornell students, faculty, and staff may log in to HathiTrust using the institutional login and password and download full PDFs of those items.
Temporary interruptions to borrowing services
The library is migrating from its 20+-year-old, end-of-life library management system to a modern, open, and more sustainable solution this summer. This migration necessitates the following temporary pauses to services:
Borrow Direct and Interlibrary Loan will be unavailable June 7 to 30.
Circulation services such as on-site checkouts and new requests for contactless pickup, retrieval from the Annex, and library-to-library delivery will be unavailable June 21 to July 1. Patrons intending to pick up books during this period are advised to make their contactless pickup requests by June 16.
Updates and more information about the service pause and important contacts are available on the library's website.