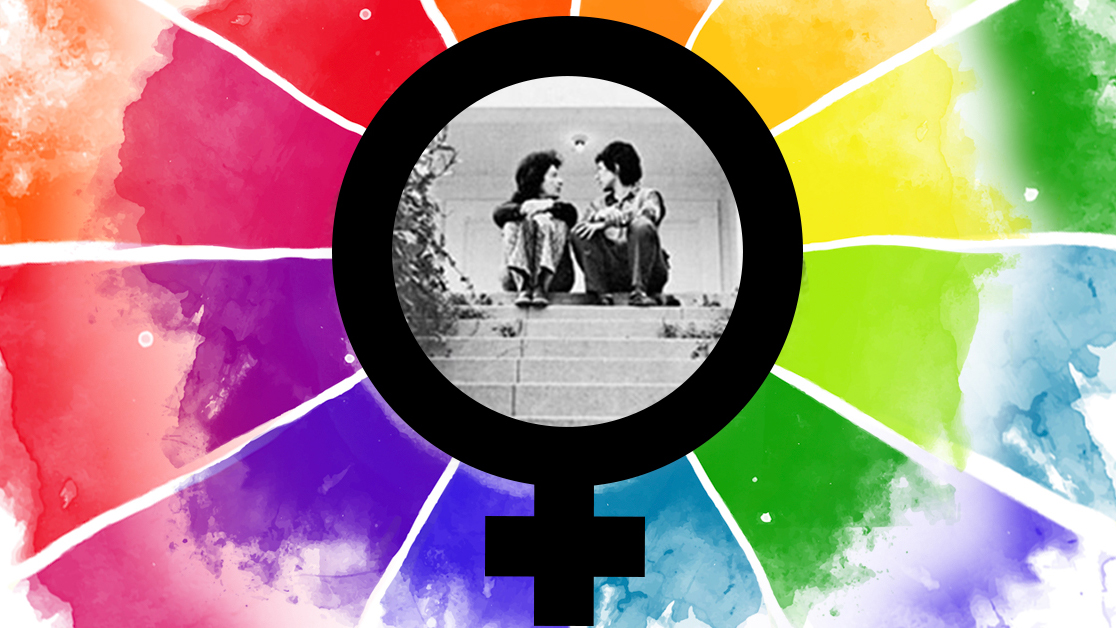 On International Women's Day, Cornellians are joining a global effort to raise the visibility of women artists, writers, and performers on Wikipedia. Whether experienced or unfamiliar with Wikipedia editing, anyone interested in making a difference through research is invited to participate in the Art + Feminism Wikipedia Edit-a-thon, conducted via Zoom from 11 a.m. to 4 p.m., on March 8.
For just half an hour or for the entire duration of the event, participants can edit or create a biographical entry or just a footnote, or help check facts or upload images, with guidance from members of Cornell University Library and the Herbert F. Johnson Museum of Art who are co-organizing the edit-a-thon.
For several years, the library and the museum have collaborated on the event, but this year is its first virtual iteration.
"We hope to benefit from the online environment, making the editing process and the event itself accessible to as many people as possible to compensate for our inability to gather together as we have in the past," said Marsha Taichman, visual resources and public services librarian at the Mui Ho Fine Arts Library.
"This is a great opportunity to improve public knowledge about underrepresented artists," said Susette Newberry, art librarian and head of research and learning services at Olin and Uris Libraries. "Cornell is all about enabling research, and our community of scholars can do a lot to make knowledge accessible for others. It only takes a few minutes to make small changes that make a big difference, so we hope Cornellians will contribute their language and research skills to this international project."
The edit-a-thon can even help illuminate the lives and works of women artists found in Cornell's collections, according to Gemma Rodrigues, the Ames Director of Education and Curator of the Global Arts of Africa at the Johnson Museum.
"The Johnson Museum has rich holdings of art made by women from different places, ethnicities, and times, whose work is often underrecognized," Rodrigues said. "The museum community is excited to partner with the library to increase the visibility of all kinds of artists who identify as women."
The list of recommended artists includes a number of women artists from Africa and Asia. The list also includes American artists such as Hermine Freed '61, a Cornell alumna, whose current Wikipedia entry can be enhanced with additional information.
Participants must register in advance for the virtual edit-a-thon. More information is available at the Art + Feminism LibGuide. Preparatory workshops are also going to be offered online on February 26, March 3, and March 4.