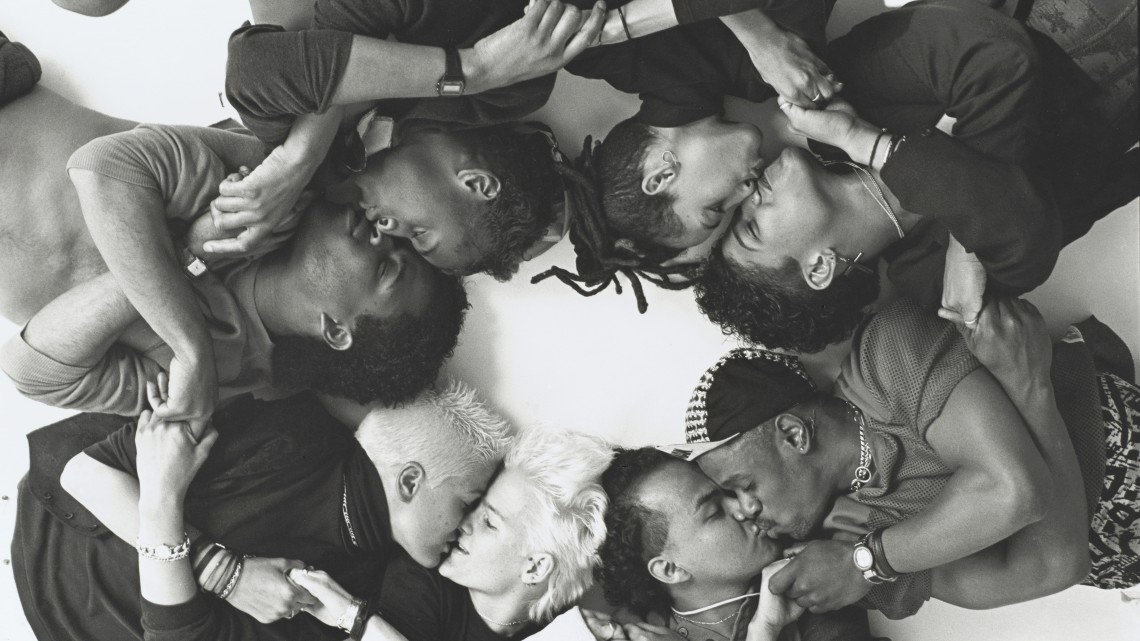 From April 27 to 28, the "Radical Desire" symposium brings pioneering lesbian feminist scholars, publishers, and photographers to speak at Cornell, in celebration of library exhibits that highlight the archives of lesbian erotic magazine On Our Backs and to mark the 30th and 50th anniversaries of Cornell's LGBT Studies and Feminist, Gender, and Sexuality Studies programs.
On April 27, 4 to 6 p.m., sexuality studies scholar and LGBTQ activist Gayle Rubin will deliver a lecture titled "The Feminist Sex Wars: A Retrospective." The author of the award-winning book Deviations and an anthropologist at the University of Michigan, Ann Arbor, Rubin will discuss debates that arose among feminist communities in the U.S. during the '80s around issues that include pornography and sex work. This event will be held in Kroch Library room 2B48 (seating capacity of 50) and live-streamed via Zoom (registration required).
On April 28, 4 to 6 p.m., "On Our Backs" publishers, photographers, and editors will hold a panel discussion titled "Making a Lesbian Sex Magazine in the Age of Feminist Sex Wars." Panelists include Lulu Belliveau, Susie Bright, Phyllis Christopher, Morgan Gwenwald, Nan Kinney, Jill Posener, Deborah Sundahl, and Jessica Tanzer. The discussion will focus on the role of photography in representing and shaping lesbian desire, and delve into the controversies surrounding On Our Backs. This event will be held in the Lewis Auditorium of Goldwin Smith Hall and live-streamed via Zoom (registration required).
The talks help capture important moments in the history of the LGBTQ movement through vital first-hand accounts by members of the burgeoning queer and lesbian communities in the '70s and '80s who helped shape the public discourse on sex and sexuality in the U.S. and overseas, said Brenda Marston, curator of the Cornell Human Sexuality Collection, who organized the symposium.
"Some important women who were involved with On Our Backs and in the lesbian and queer community from that time are no longer here," Marston said, "but our speakers get to tell their stories for a new generation."
She added, "These events are really about fostering community and the strength that comes from better knowing histories of activism."
Co-sponsored by the Public History Initiative and the LGBT Studies and Feminist, Gender, and Sexuality Studies programs, the talks are free and open to the public. In-person attendees are required to follow campus masking guidelines.